GE Appliances Repair
You face a huge selection when shopping for new appliances. You can make a direct online purchase or visit different retailers to check out new products. The options are unlimited and the brands are vast. You also need to make several considerations before making any purchase, one of which is the product's durability. There is no 100% durable appliance. And even if you're the most careful homeowner, accidents involving appliances happen. And so, another consideration to remember is appliance repair.
Choosing GE Appliances
Choosing a reliable brand is one way of ensuring you spend less (or none at all) on appliance repair. GE is among the most tried-and-tested brands out there.
The appliance manufacturer is known for making life better by building the most innovative and best residential and commercial appliances. GE appliances are known for their refrigerators, freezers, dishwashers, washers and dryers, cooking products, air conditioning units, and water heaters. For over a century, GE has proven to be the champion maker of homeowners' favorite appliances.
Common Appliance Problems
Appliances need repair for many reasons. Sometimes, it's due to faulty wiring. Other times, it just boils down to the length of time an appliance has been used. Trusted appliance manufacturers like GE endeavor to come up with durable and long-lasting products. But, at times, repairs are just necessary. Below are examples of common problems appliance owners usually deal with:
Clogged or Drained Refrigerator
When you see a pile of ice on the freezer floor, it's typically the result of a clogged defrost drain. If what you have is a top freezer unit, you may see liquid seeping into the ref compartment. When the fridge is on defrost mode, the liquefied ice must drop to the pan below the refrigerator through the defrost drain. The drain can get blocked with various types of junk – from tidbits of food to plastic sheets. Sometimes the defrost heater is too far to thaw the ice so the liquid can pass through it.
There's a valid reason dryers are built with lint traps.  Over time, lint can accumulate inside the dryer. This seemingly minor issue can cause low heat levels and an array of mechanical problems that only get worse if you perform DIY repair.
Dangers of DIY Appliance Repair
Have you tried repairing your own appliances? How did you do? Repair professionals like the GE appliances repair service have heard so many horror stories from homeowners who've tried to fix their home appliances. And most resulted in regrettable consequences.
The outcome of trying to fix your own refrigerator or freezer can be extreme. You may think handling a temperature problem would be a walk in the park. However, messing with the temp controls and electrical wiring can get you into serious trouble. You might even ruin your refrigerator even more drastically.
Whenever gas or electricity is in the play, it's advisable to ask for professional help. There's just a lot of technicalities in an oven or a stovetop program for a regular homeowner to be capable of fixing the problem correctly and risk-free. Just to be on the safe side, leave the fixing to the experts.
Attempting to fix your washer or dryer to save yourself money and time can actually further break your appliances. Without proper training, it's hard to properly repair the problem. And by messing around with either appliance, you are creating the need for more costly repairs.
Call the Repair Experts
Home appliances can stop working at any time, and often do so at the most inconvenient occasions. Often, this instance demands the need for a same-day repair service. For the most reliable and effective home appliance repair in California, particularly in Orange County, it is best to call D&V Appliance Repair.
Every member of the D&V team is an expert at diagnosing and executing GE appliances repair. Our skilled technicians have years of experience in fixing not just GE appliances, but also other brands of home equipment. From control board failure to clogged fridge drainers, we are equipped to repair anything. If you have a GE freezer that suddenly stops working, don't get rid of it and buy a new one. The problem can just be a minor hitch easily fixed by replacing a part or adjusting the system.  All you need to do is to call us for repair services and we can lift the problem off of your shoulders.
Providing topnotch appliance repair solutions in Orange County, we at D&V Appliance Repair have vast experience and expertise in major home and business appliance repair. Our experienced specialists can assist you with any issues with your equipment to help you avoid wasting your hard-earned money for a new, high-priced replacement.
For GE appliances repair in Orange County, CA, give us a call at 714-204-3131. You may also schedule an appointment online.
Please note that our service call fee is $85. The fee will be waived upon your agreement to do repair with us.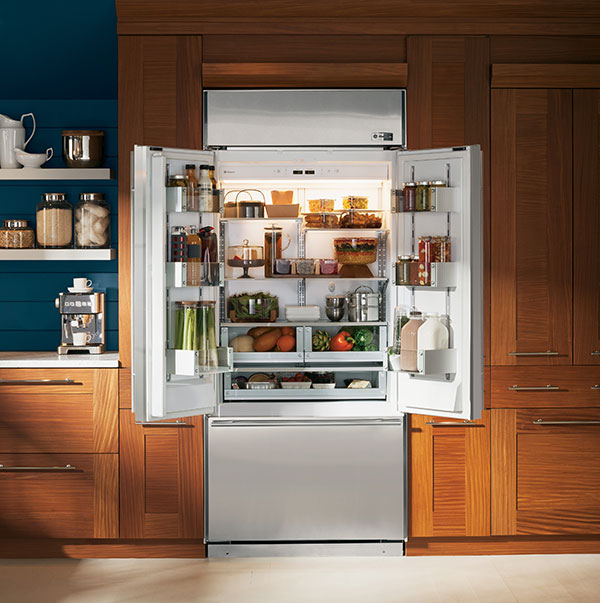 GE-Monogram Appliances We Repair:
GE-Monogram Refrigeration Repair:
Full-size Refrigerators and Freezers
Compact Refrigeration
Fully Integrated Refrigerators
Built-in Side-by-Side Refrigerators
Built-in Bottom-Freezer Refrigerators
Built-in All-Refrigerators and All-Freezers
Free-standing Refrigerators
Wine Reserves and Beverage Centers
Undercounter Refrigerators
Outdoor/Indoor Refrigerators
Wine reserves
Beverage centers
Undercounter Wine reserves
Undercounter Beverage centers
Double drawer refrigerators
Fresh food refrigerators
Bar refrigerators with icemaker
GE-Monogram Range Repair
GE-Monogram Rangetop Repair
GE-Monogram Cooktop Repair
GE-Monogram Wall Oven Repair
GE-Monogram Advantium Wall Oven Repair
GE-Monogram Range Hood & Downdraft Ventilation Repair
GE-Monogram Warming Drawer Repair
GE-Monogram Professional Grill Repair
GE-Monogram Microwave Oven Repair
GE-Monogram Island Hood RepairGE-Monogram Wall Hood Repair
GE-Monogram Dishwasher Repair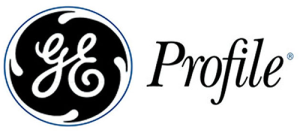 GE-Profile Appliances We Repair:
GE-Profile Refrigerator Repair: French Door, Side-by-Side, Bottom Freezer & Top Freezer Refrigerators
GE-Profile Dishwasher Repair: Dishwashers with Top Controls, Dishwashers with Front Controls
GE-Profile Range Repair: Gas Ranges, Electric Ranges & Dual-Fuel Ranges
GE-Profile Cooktop Repair
GE-Profile Oven & Microwave Repair: Microwave Ovens, Advantium Ovens, Single Wall Ovens & Double Wall Ovens
GE-Profile Washer Repair: Top Load Washers,  Front Load Washers, Stackable Washers
GE-Profile Dryer Repair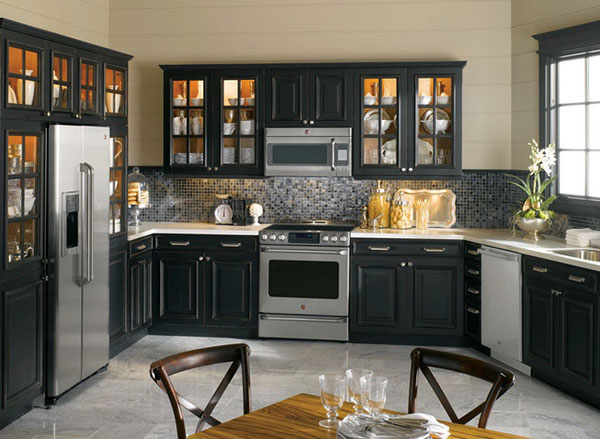 GE-Profile Appliances We Repair:
GE-Cafe Refrigerator Repair: French Door, Side-by-Side Refrigerators
GE-Cafe Dishwasher Repair
GE-Cafe Range Repair: Gas Ranges, Electric Ranges, Dual-Fuel Ranges
GE-Cafe Cooktop Repair: Gas Cooktops & Electric Cooktops
GE-Cafe Oven & Microwave Repair: Microwave Ovens, Advantium Ovens, Wall Ovens